Every time you change your prices, three competitors do too, and you wonder if they're in the same group chat with you.
It's really frustrating unless you figure out their secret. Might they be using a tool or strategy you're unaware of? The secret is competitor monitoring, both a strategy and a solution. In this blog, we will explain what it is and how it impacts e-commerce operations.
Understanding Competitor Monitoring
Formulating successful strategies today starts with understanding both your business and your competitors. Competitor analysis is the basis of this strategic planning, and that's exactly where competitor monitoring becomes so crucial.
What is Competitor Monitoring?
Competitor monitoring in e-commerce means tracking and analyzing rival strategies. This can include everything from pricing and rankings to advertising campaigns and customer reviews. By doing this, you compare metrics with your competitors to make a strategic decision. As a famous movie line puts it:
"It's about making sure you surprise them, and they don't surprise you."
Keeping an eye on your competition will give you insight into their e-commerce strategies, so you'll always be one step ahead.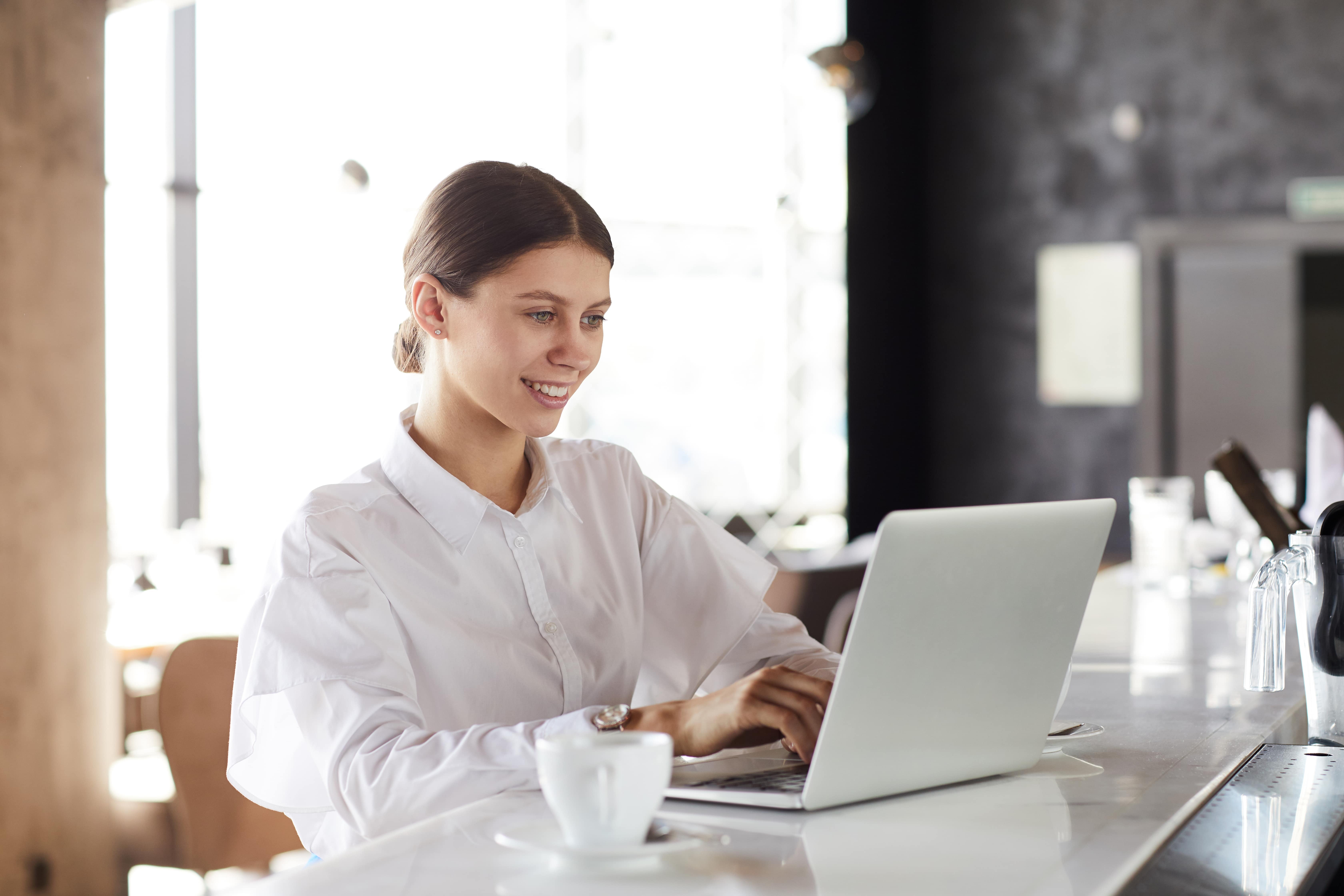 The Need for Competitor Monitoring Tools
If you are not operating in niche segments or high-end industries, tracking prices is a good place to start. We know there are substitutes and similar offers everywhere, so offering the best price is essential to stand out.
It's really difficult to manually track competitor prices for a lot of SKUs. Especially if we're talking about real-time monitoring. To enable this tracking, we offer a Price Panel in our e-commerce analytics solution.
Mindsite for Competitor Price Analysis
We offer a comprehensive pricing solution to measure your price against your competitors. You choose your competitors to track, and we collect their real-time metrics using data crawling and display them on a single dashboard for easy comparison.
How Mindsite's Price Panel Works
Our Price Panel goes beyond simple competitor price monitoring. It provides real-time data on prices, discounts, buy box status, and stock outs. This holistic approach gives you the ability to adjust your prices to match market trends and make strategic decisions to stay competitive.
What Makes Mindsite Stand Out?
We designed our Price Panel to give retailers and brands advanced competitor price tracking. Our team can customize it to fit your needs and monitor your competitors to the fullest extent.
Hourly Data Collection
What sets Mindsite's Price Panel apart is its hourly data collection. While other tools just give daily snapshots, the Price Panel crawls competitors' retail sites and marketplaces hourly. This means every price fluctuation, no matter how brief, gets captured. Such real-time insights ensure you can react to market changes fast and seize opportunities.
Side-by-Side Display
The Price Panel also has an intuitive presentation format. You can view all collected data in a unified, side-by-side display rather than digging through large datasets. This layout isn't just pretty, it's designed for clarity and fast decisions. You can see your prices compared to others.
Price Comparisons
The Price Panel goes beyond competitor price monitoring and data presentation. You can do in-depth price comparisons with it. If you want to compare prices across retailers or get historical data on prices or buy box, the Price Panel makes this easy.
Intuitive Reporting
It doesn't just collect data, it turns it into actionable insights through comprehensive reports. Besides, these reports can help you understand industry standards, market fluctuations, and historical trends. It's not just about highlighting the current landscape; they'll give you some strategic direction as well.
Notification Alert
Our Price Panel has a great alert system that sends you immediate notifications when a competitor drops their prices or offers a discount. You can customize notifications based on your priorities. So you get timely, relevant alerts, letting you react faster to market changes.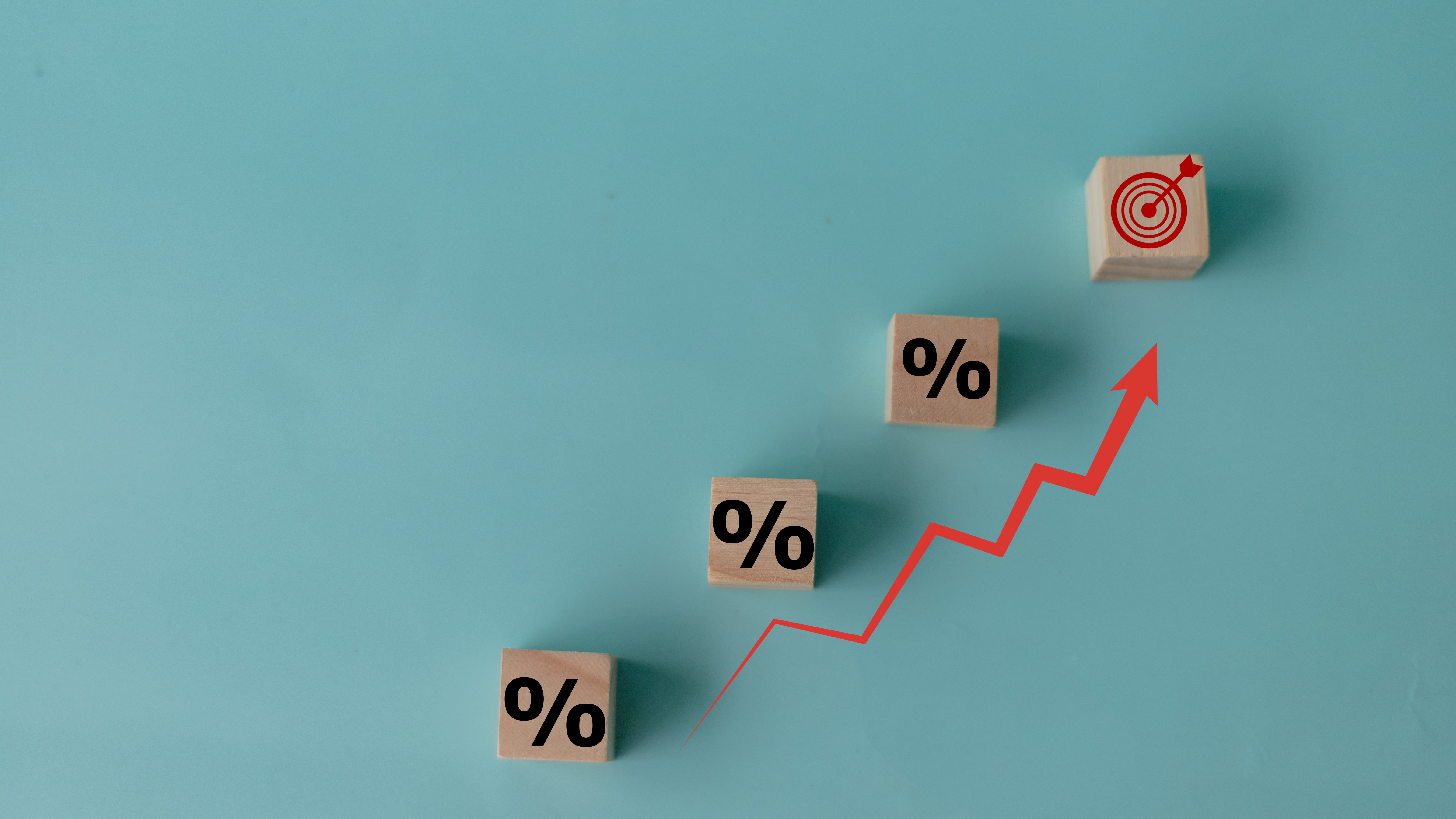 Benefits of Mindsite's Price Panel
Mindsite's Price Panel gives you more than just numbers; it leads you to competitive excellence. Here's what you'll get:
Strategic Pricing: With real-time insights into competitor prices, you can make the best pricing decisions.

Increased Sales: When you adjust prices on time, you can reduce sales losses and increase revenue.

Enhanced Customer Trust: Offering competitive prices consistently will make your customers trust you, so they'll come to you first.

Proactive Market Response: You can react right away with real-time alerts.

Efficient Resource Allocation: By automating competitor tracking, you can free up resources for other important daily tasks.
Exceptional Service and Support
At Mindsite, we believe in providing more than just the best price monitoring solution. Our account management team goes the extra mile to keep our customers happy.
They work closely with you to understand your competitor tracking goals and challenges. The goal isn't just to assist, but to become a key part of your team and develop your e-commerce strategy together.
Request a demo now and see how our solution can track your competitors.