E-Commerce Analytics Solution
for Profitable Growth
Mindsite provides e-commerce analytics solutions in 20+ countries. We collect data from 300+ retailers and centralize key metrics on a single platform for quick, data-driven decisions and rapid growth.
Request a Demo
Increase Your Sales & Profitability
Optimize pricing strategies, win the buy box, and enhance your market presence to drive revenue and profitability.
Elevate E-commerce Performance
Boost search performance, achieve digital shelf optimization with real-time data, and seamlessly monitor your competitors.
Save Time, Improve Efficiency
Manage vast data on a single platform, track key metrics effortlessly, and respond instantly to changing market conditions. In our partnership with Mindsite we've observed consistent commitment to delivering a high-quality price comparison tool, equipped with advanced analytical features and analysis. Their tool offers valuable data-driven insights and robust analytics. What brings more value to our partnership is their openness to improving ideas. This approach has significantly enhanced our satisfaction with their service. They serve as strategic asset in our pursuit of analytical and data-centric success, streamlining our processes and saving us valuable time and effort with their tool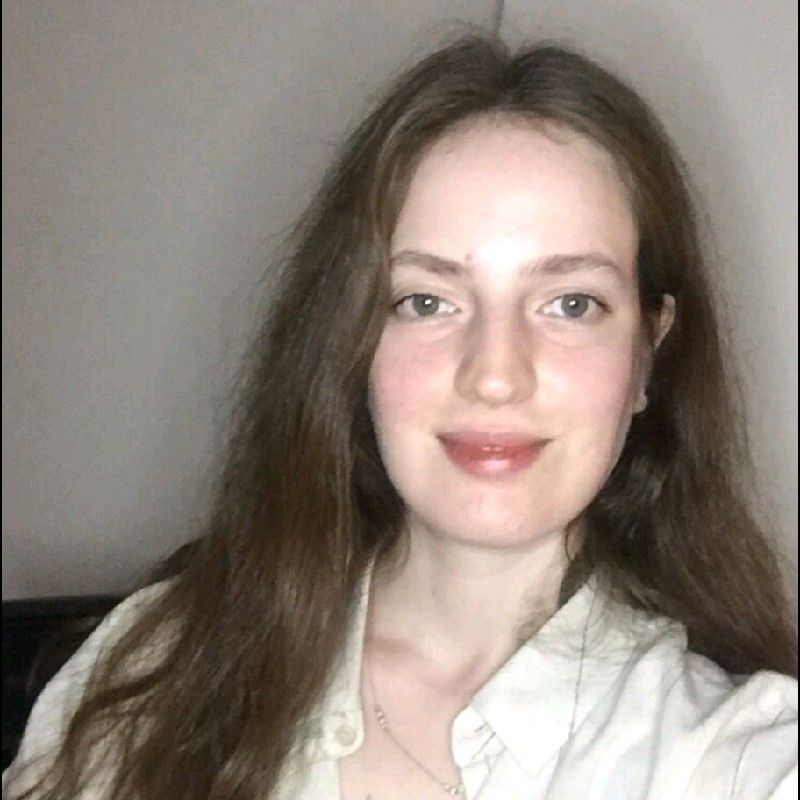 Tansu Ayrancı
Marketplace Category Senior Assc. Manager

We operate in an incredibly competitive market, so having the right data at our fingertips is essential. After a promising trial period with Mindsite, we concluded that its e-commerce analytics were exactly what we needed. We're already experiencing the benefits of its in-depth analytics, particularly in refining our warehouse stock with multi-location availability data. Looking ahead, we're confident that their digital shelf analytics will continue to empower us to make smart, strategic decisions.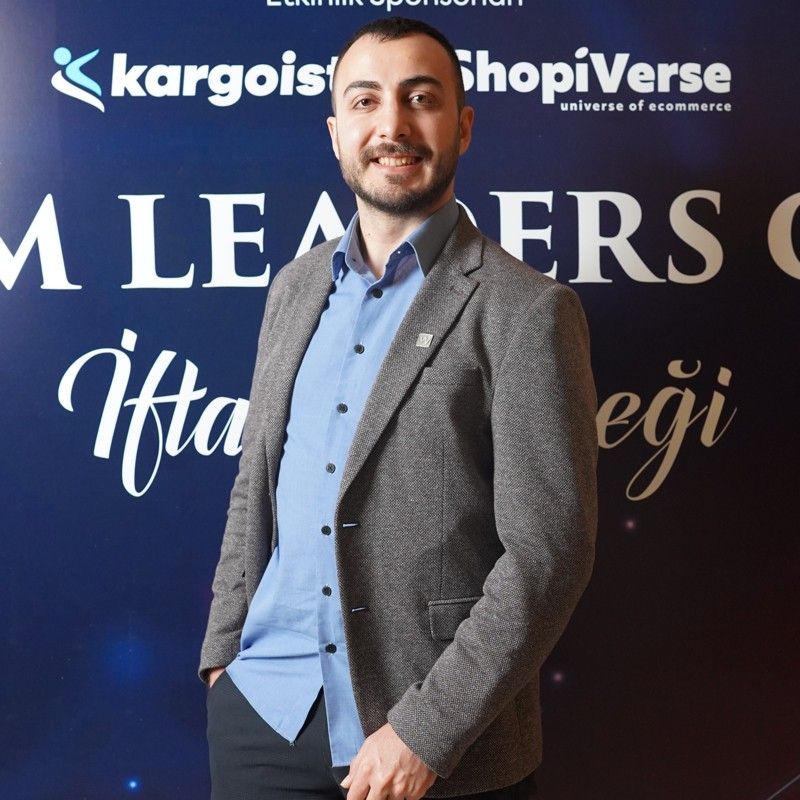 Burak Aykurt
Foods' E-Commerce Director

We rely on Mindsite's digital shelf analytics and multilocation availability solution to streamline our e-commerce and supply chain operations. The daily data feeds are a critical resource, which enables us to make informed, timely decisions. With Mindsite as our trusted partner, we can closely track essential metrics like pricing and search scores, as well as dark store availability across multiple locations. The platform also gives us the capability to measure our competitive standing through banner counts on various marketplaces. Their expertly calculated dashboard scores and custom reports are straightforward ways to assess our overall performance. Our partnership with Mindsite has been exceptionally rewarding. We're excited about what the future holds.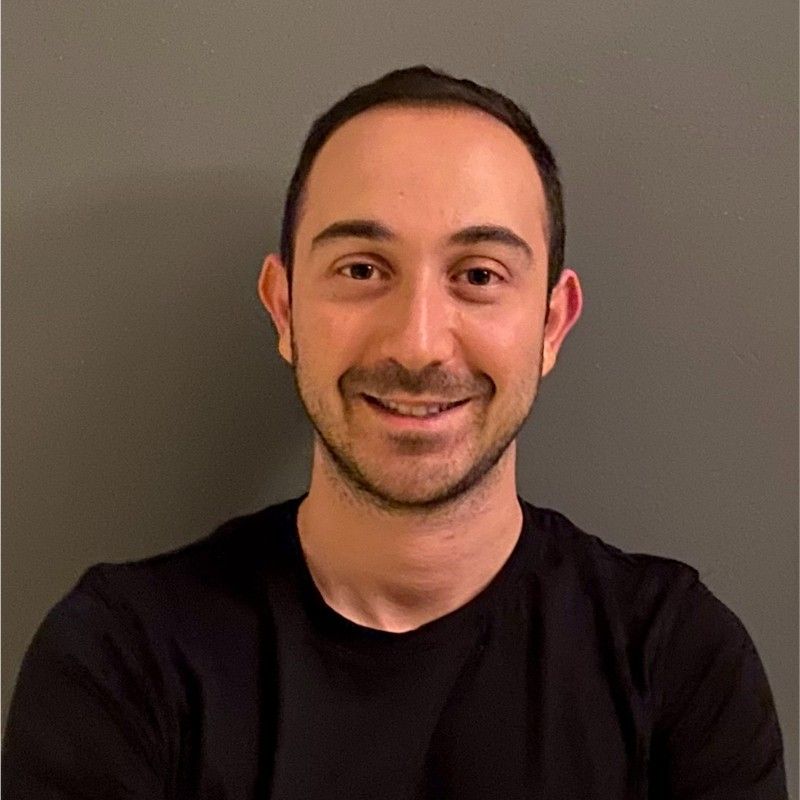 Emre Karadağ
Foods' E-Commerce Director

Thanks to the Mindsite tool, we are able to track availability, price and content accuracy of our products. In our day to day busy schedule in e-commerce, accessing these critical data anytime in summary form helps us to follow our business metrics and positively affects our sales.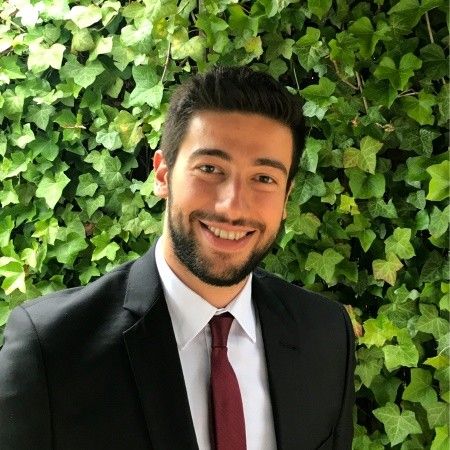 Efe Koçtürk
E-Commerce Channel Sales Manager

Mindsite Key Features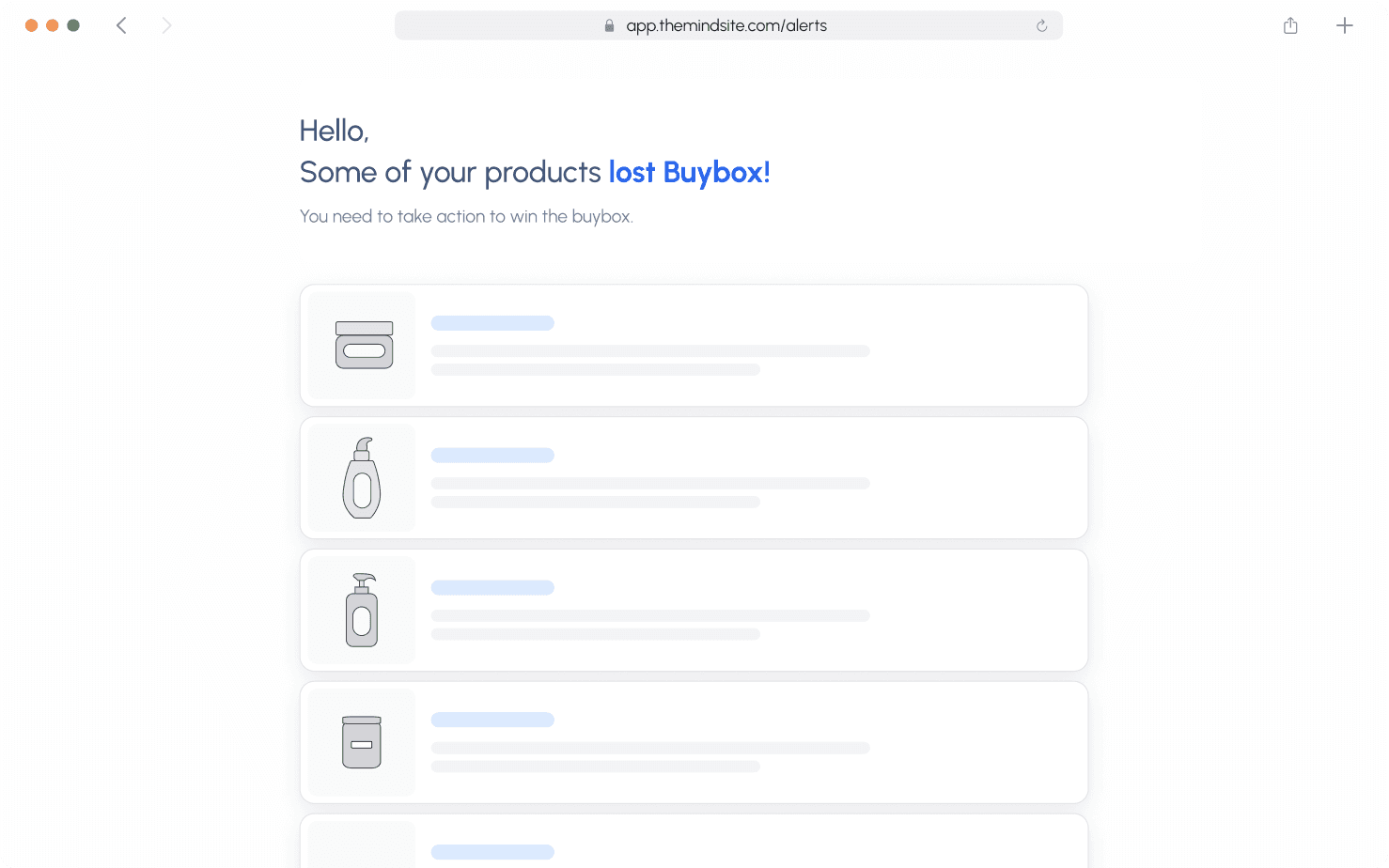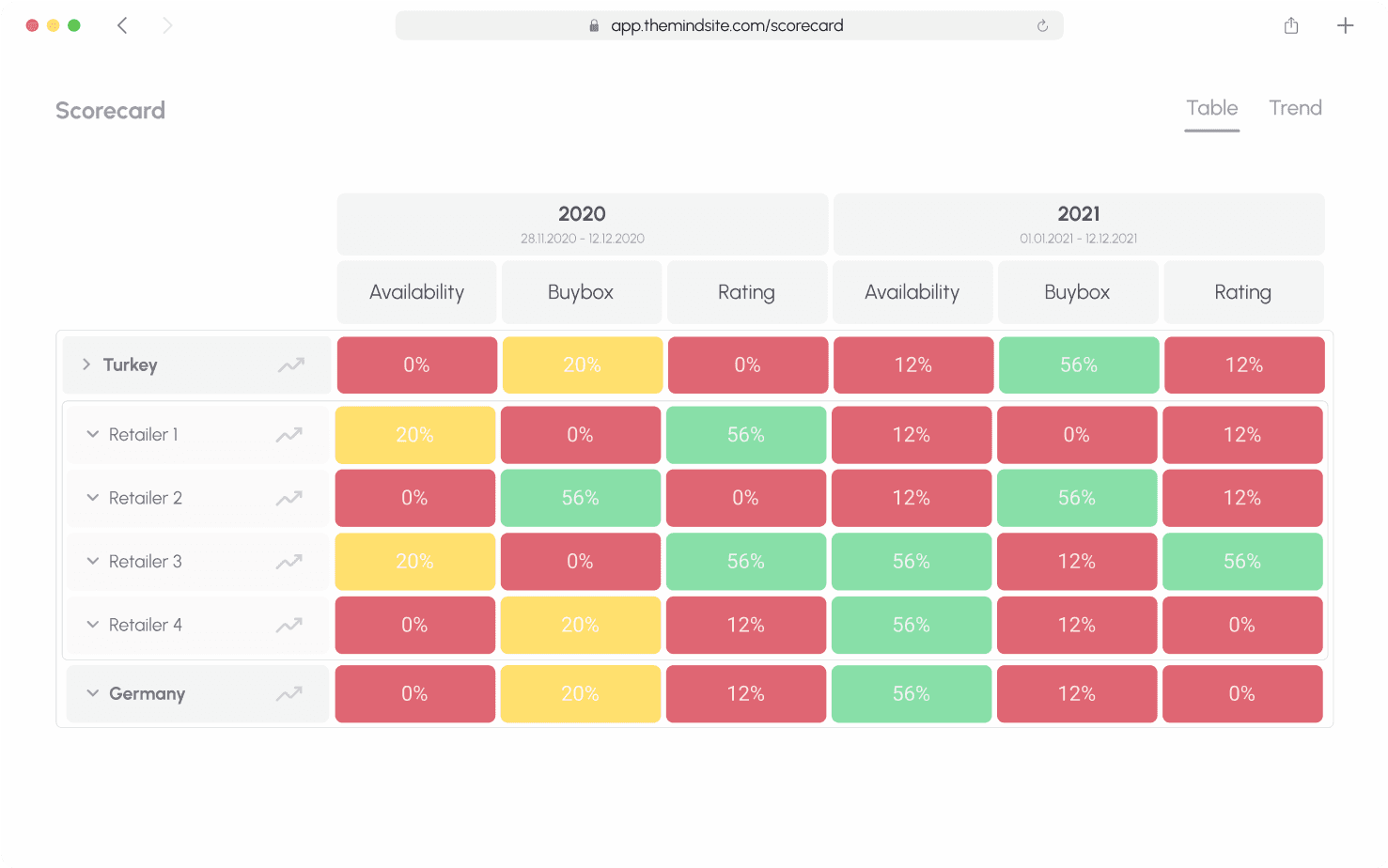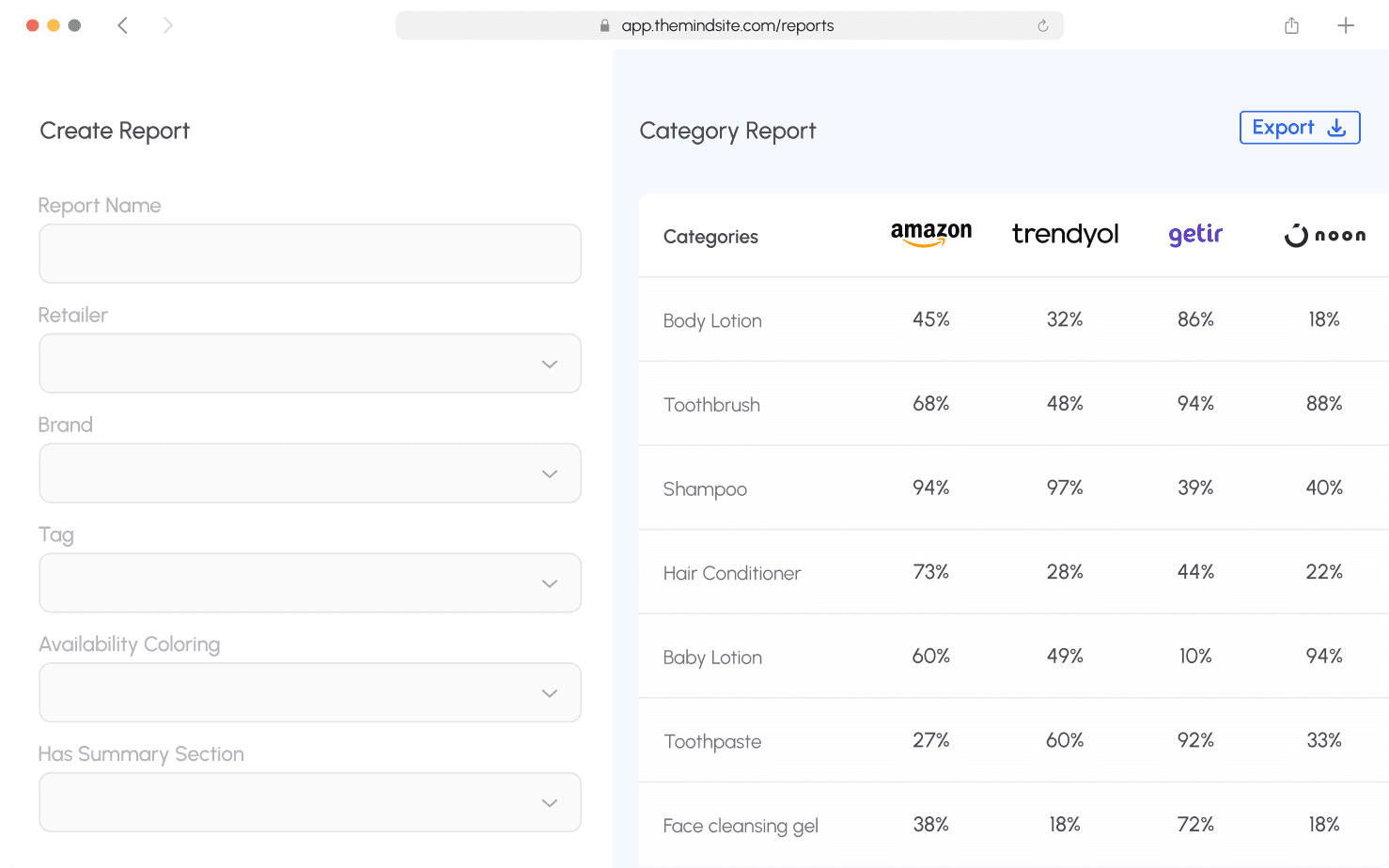 Create widgets customized for your digital shelf needs.
Display key data points in simple visuals. Understand complex data easily with a clear visual representation.
Rethink what's
possible with
analytics.
Product Pages
Access daily data from millions of product pages to discover key market trends.
Retailer Sites
Get real-time insights from over 300 retailers for accurate market analysis.
Countries
Receive daily data from multiple countries of your choice for global strategies.
Make your online sales more profitable with e-commerce analytics.
Discover how our digital shelf analytics can give you a competitive edge. Request a demo today and take the first step toward e-commerce success.
Request a Demo