Heard the rumors on social media? They say 2000s trends are coming back. But, that's not the case with shopping. E-commerce continues to shape retail trends, and it's growing every day. Aligning with this shift, brands are increasingly focusing on the digital shelf and optimizing it.
In an era dominated by data, e-commerce is no exception. Data-driven strategies determine market leaders and their share of the market.
And now, there's a new wave in e-commerce data: Digital Shelf Analytics which is even cooler than the 2000s!
How Digital Shelf Works
Before exploring digital shelf analytics, here's a question to ask.
How do traditional and digital shelves differ?
In a physical store, a shelf displays products for customers to see and purchase.
But e-commerce redefines "shelf". It refers to the online space where customers interact with a product. Whether it's through a marketplace, an e-commerce website, social media, or digital ads.
Traditional vs Digital Commerce
Here are some details about the differences.
Payments
Customers can only pay with debit, credit, gift cards, and cash in traditional stores.

Digital shelf supports several forms of payment, including credit cards, cash-on-delivery, and coupons.
Communication
Physical stores connect with shoppers through digital channels and in-store interaction.

Digital shelf allows shoppers to communicate through digital channels regardless of location or time.
Just as traditional shelf management needs insight into in-store behavior, online stores must understand user behavior and competition. At this point, data comes into play and analytics do the talking.
Analytics Benefit Ecommerce
Digital shelf analytics collects, analyses, and interprets data about how products appear and perform online so that brands and retailers can optimize their e-commerce strategies and outsell their competition.
In common terms, analytics capture key e-commerce metrics like price, search ranking, buy box status, product availability, etc. Having this data helps brands and retailers see how their products are performing online and make more informed decisions.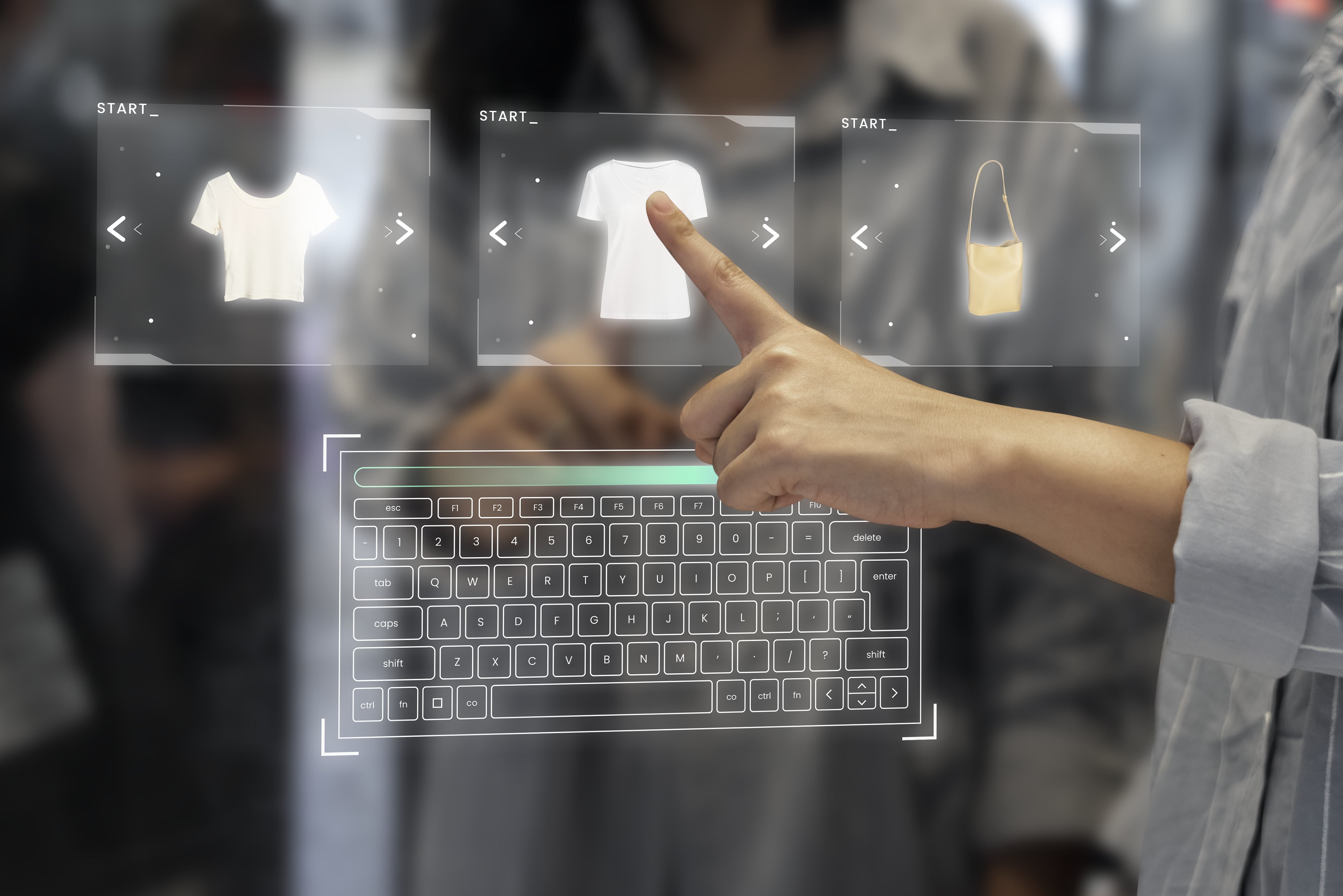 Just like in physical stores, it's essential to enhance the four Ps on the digital shelf.
Product: Improved product attractiveness.

Pricing: Market-competitive rate strategy.

Placement: High-performance search positioning.

Promotion: Targeted customer engagement & visibility boost.
Data Analysis, but Faster and Easier
Data is important, but using it right is even more important.
E-commerce is a great example of this. You might have massive datasets, but the secret to effective digital shelf strategy is organizing data, finding insights, and taking action.
Let's take a look at 3 important metrics and how analytics can help you track them:
Price
E-commerce experts know that price is one of the biggest drivers of consumer choice.
When a product's price is consistently higher than its competitors, it might drive people away. Likewise, a price that is too low can hurt profit margins. So, analytics-based digital shelf management is super helpful in finding the 'sweet spot'.
It makes it easier to set a product price both profitable and marketable at the same time.
Ranking
Yes, pricing matters, but it only matters when potential customers can find you.
In e-commerce, visibility is essential. Products listed at the top get the most attention.
On online retail platforms, search and category rankings determine a product's visibility.
If SEO doesn't work or product descriptions aren't compelling, rankings may suffer. Utilizing analytics lets you explore the details, making your digital shelf strategy more efficient and saving you time.
Availability
Why track real-time availability? Simple: Out of stock items frustrate buyers and make them look elsewhere.
Using analytics to track and forecast stock levels lets you restock products before they run out. Besides that, it provides consistency to ensure steady sales and builds customer trust.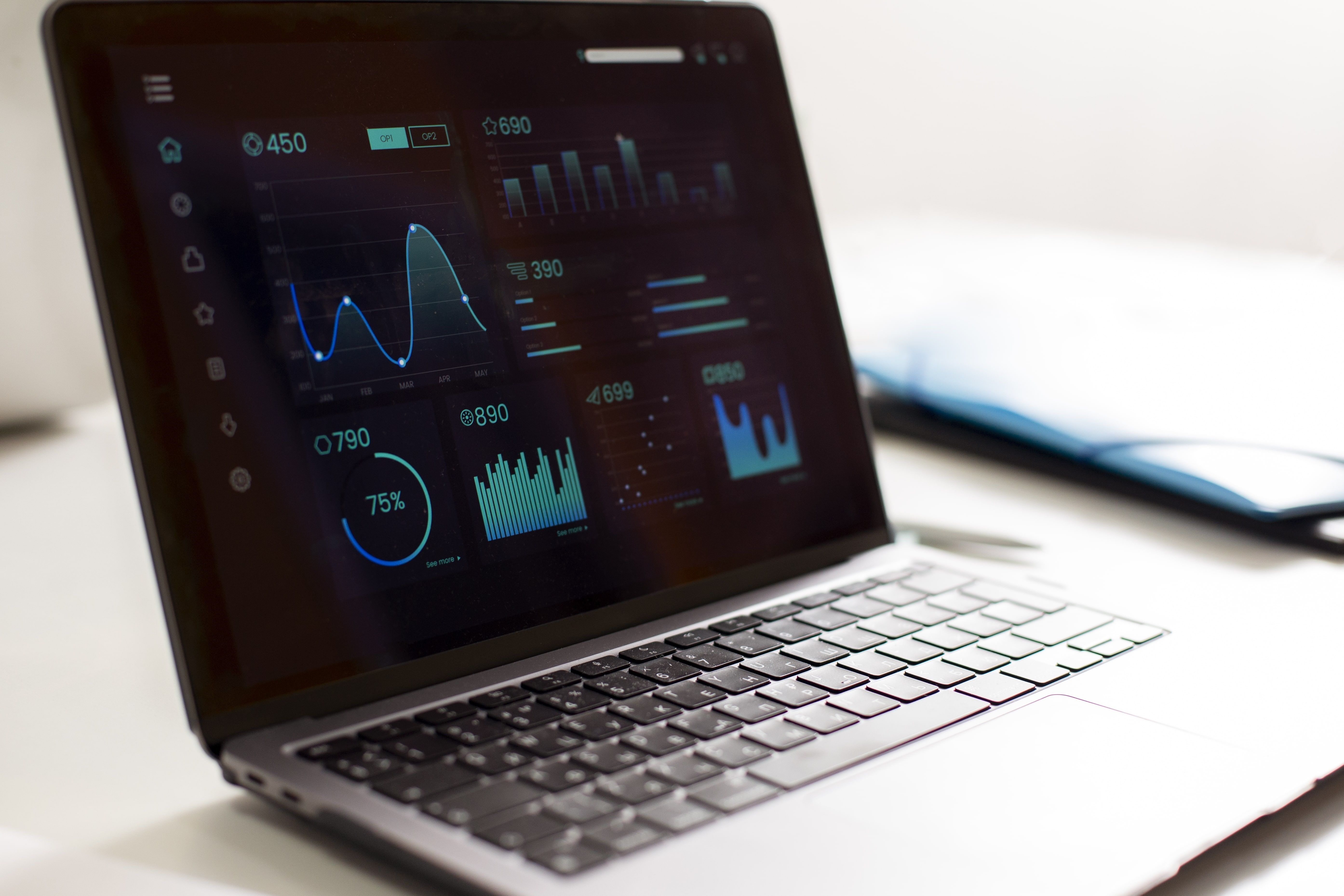 Effective use of analytics starts with identifying the most important metrics. After you've mapped out the key metrics, it's a smart idea to set up a real-time monitoring system.
Remember: Investing in an advanced analytics tool can make this monitoring process much easier because it reduces manual work and gives you more data.
Once you've set up your system and got the data, you can come up with informed strategies for digital shelf optimization.
From Live Data to Dynamic Strategy
Many brands fail to develop data-driven strategies. Although they put a lot of effort into marketing and strategy, they're still at a disadvantage.
You might think "how?" but without real-time analytics, all strategies are incomplete. Even the biggest campaigns can fail without timely insights.
New Approach to Decision-Making
Many brands still rely on traditional data collection methods. These methods generate lots of data, but they're difficult to analyze because they're unstructured.
Unorganized data sets, no matter how extensive, can't support comprehensive, data-driven decisions.
Only real-time analytics could bridge this gap with clarity and precision. In other words, it is undeniable that digital shelf analytics are the foundation of better strategic ecommerce decisions.
Partner with Mindsite for Analytics Excellence
Whenever the conversation gets to digital shelf analytics, Mindsite deserves the spotlight. We make sure you're not just in the loop but leading in everything from pricing to visibility. You get hourly data on crucial metrics with our solutions. Plus, we let you track competitors, so you can compare your strategies against theirs in real-time.
We're here to ensure you compete better and boost your online sales.
Request a free demo and let's discuss how to make your e-commerce journey more data-driven.