The day we've all been waiting for is almost here: Black Friday. Shoppers can't wait for the hottest deals and discounts while e-commerce experts search for the best Black Friday strategies.
Besides Black Friday, November has other big dates to remember. Here's a quick rundown:
Thanksgiving: November 23

Black Friday: November 24

Cyber Monday: November 27
In this blog, you'll find the best tips you need to succeed during this season.
Optimize Pricing for Black Friday
We'll witness a discount race on Black Friday, and the best way to win is to price well. If you want to beat the competition and get great results, you must create a comprehensive and strategic pricing plan.
It's no secret that most shoppers start their holiday shopping before November, and they're hunting for Black Friday deals. So start planning your pricing strategy early. Do a lot of research, analyze your competitors, and review your sales history. This approach will let you set prices that align with market and consumer expectations.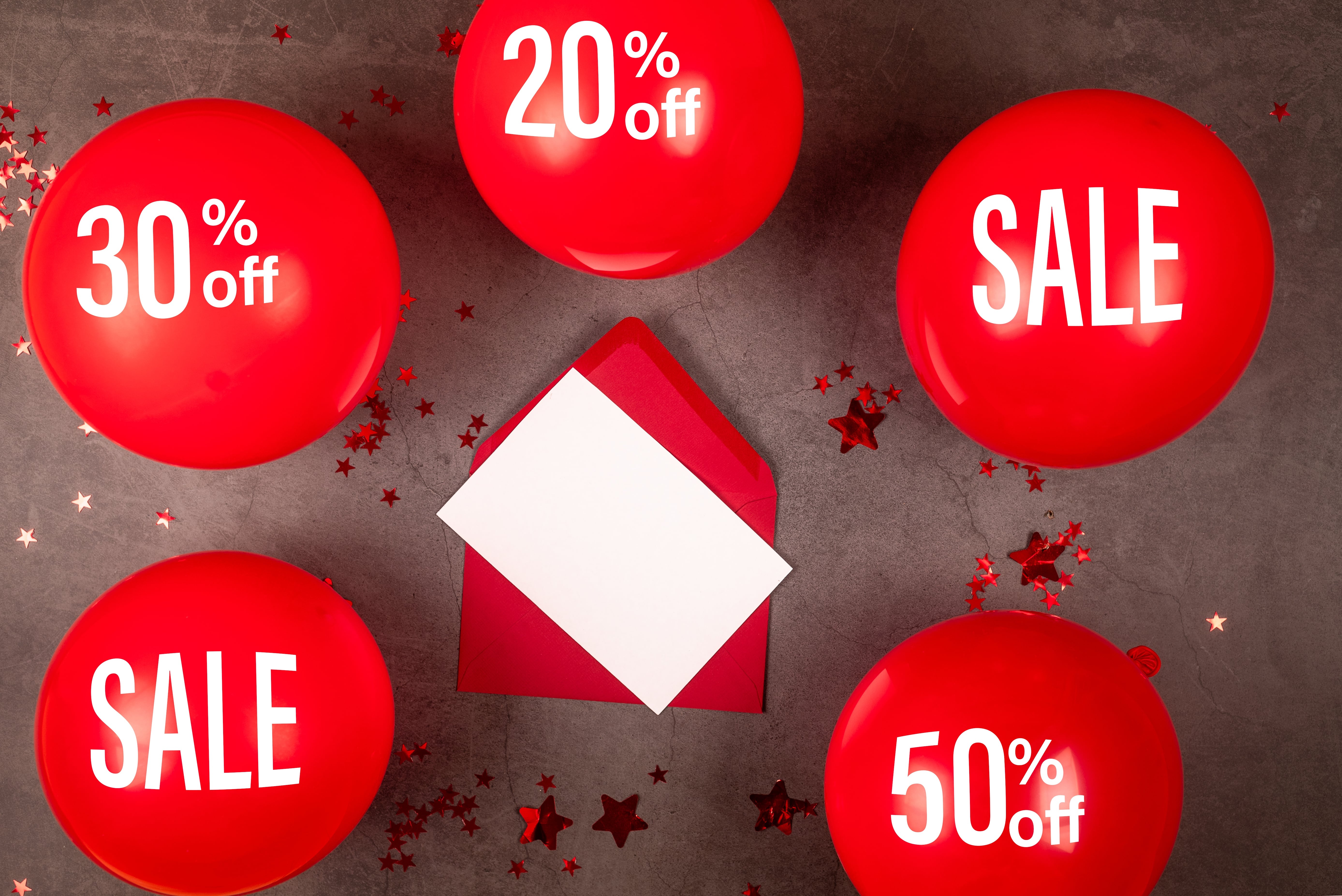 Navigate Pricing Complexities
Once you've got your plan done, set some specific goals. This could be anything from targeting specific revenue, sales, or profit margins to attracting new customers or shifting product categories.
But planning isn't enough. As Black Friday strategies evolve, it's important to evaluate different scenarios like How would a surge in sales impact Black Friday outcomes? Might there be unexpected demand shifts or inventory shortages? With these variables in mind, you can easily manage pricing complexity.
Diversify Your Discount Game
Keep your customers interested with Black Friday discounts. Hourly deals are a great way to use the scarcity principle. Basically, limiting a product's availability increases its perceived value.
Flash Sale
Start Black Friday with a 30% sitewide discount and increase it to 45% by midday. By doing this, you'll get more sales and keep your Black Friday marketing offerings fresh.
Niche Discounting
This season is a great way to reach a broad audience and you should take advantage of it. Instead of simply copying your competitors, consider offering discounts on specific categories, preferences, best-sellers, or viral items.
Gift Guide
Black Friday is gifting season, help shoppers find the perfect gift with a gift guide. Create categories like "Gifts for Sport Fans" or "Gifts for Travelers" and make their lives easier.
Optimize Product Pages for Black Friday
Consider creating Black Friday-inspired product pages for your online store. These unique pages appeal to shoppers looking for deals and streamline their browsing.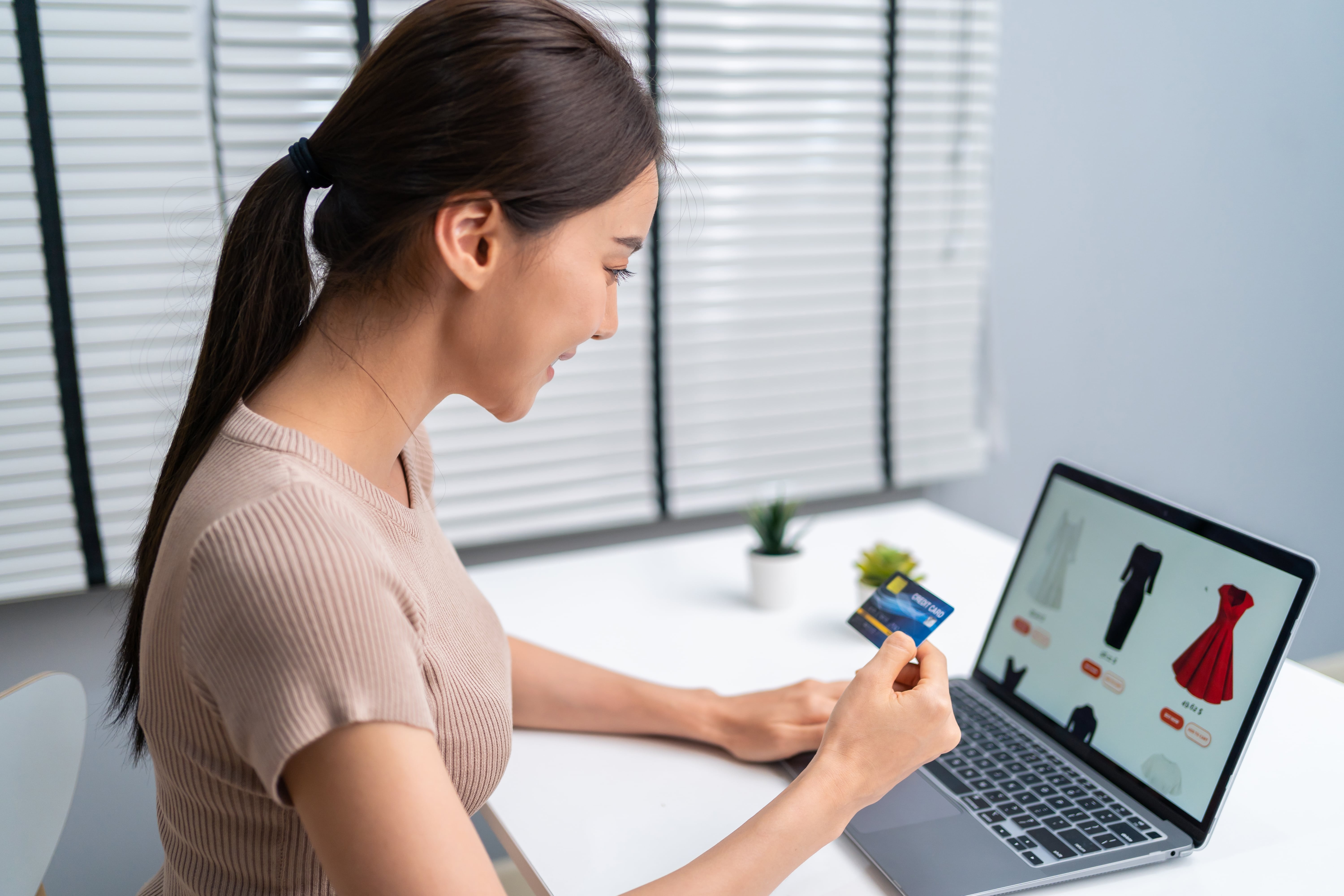 Use the Highest Quality Images
Images matter in Black Friday marketing. No matter what you're selling, you can't tell the whole story with one picture. So, make sure you have multiple images from different angles.
Don't forget about the clarity and sharpness. Having a grainy or vague product image can make buyers doubt you. They might question the quality and authenticity of your product or even your brand's credibility. Using high-quality imagery enhances product appeal and reinforces a positive brand image.
Improve Product Descriptions
Buyers expect detailed product descriptions so they can make informed decisions. Having an unattractive product listing with no description looks unprofessional. So, consider adding a detailed description to explain your offering.
Add Attributes & Variations
Black Friday gives you a chance to sell more if you give shoppers more options. So, make sure you add attributes like color, size, and SKU to your product listings to appeal to many different customer tastes.
Invest in Black Friday Marketing
Black Friday is like the Super Bowl for retailers, the biggest event of the year where everyone brings their A-game to impress shoppers. Just as football teams practice strategic plays, so does your business.
Investing in Black Friday marketing is like designing a winning play for the busiest shopping season of the year.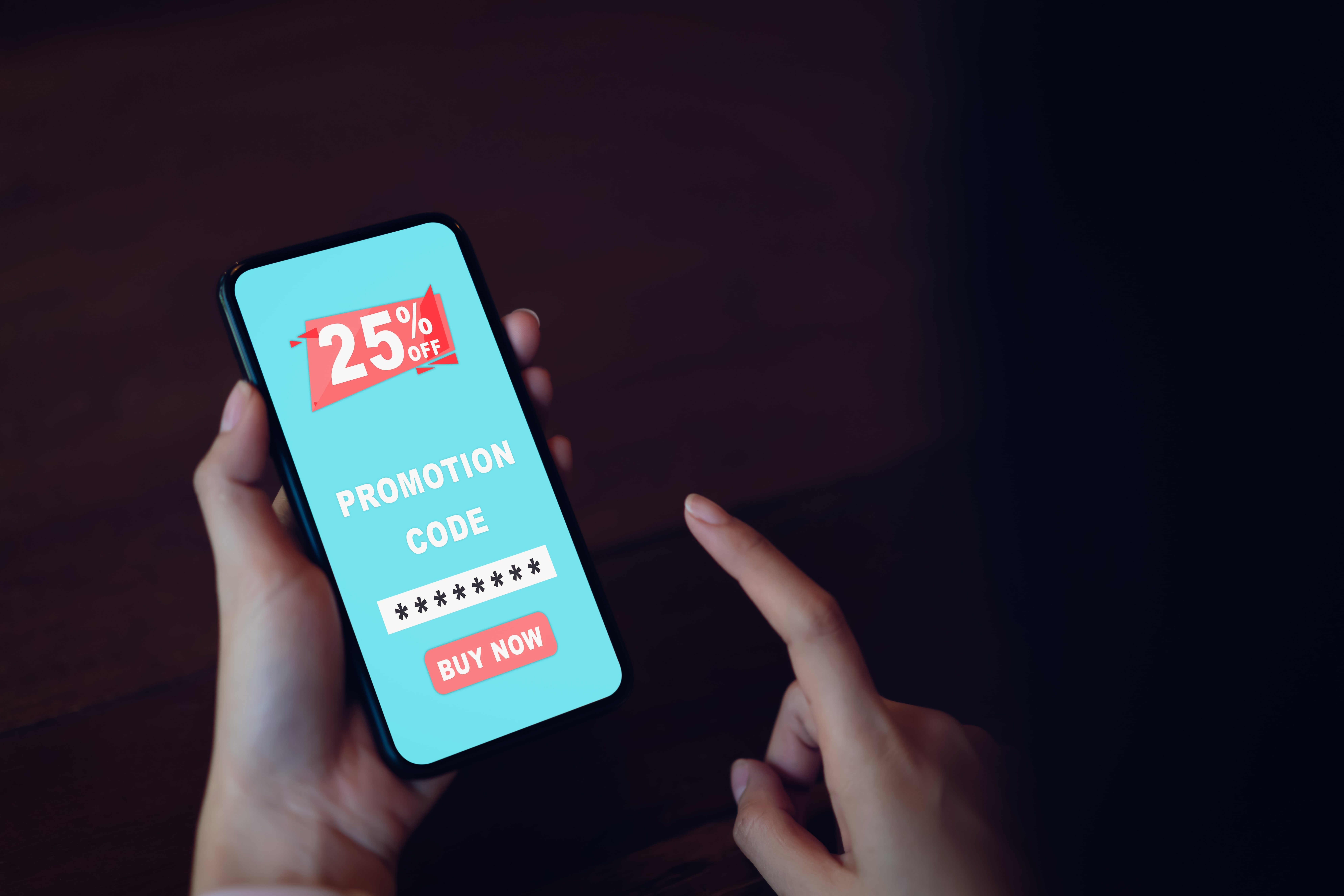 Engage in Social Media Marketing
Make sure you promote your deals on social media to attract early birds and last-minute shoppers. Offer teasers like 'mystery deals' or be transparent about your promotions.
Use tactics like previews of exclusive deals, countdown timers, and other engaging posts to get people to your store on Black Friday.
Create Email Marketing Campaigns
Yes, email is old but gold. You might be surprised, but email marketing yields a $36 return on every dollar spent. And let's be honest, who doesn't love getting exclusive Black Friday discounts in their inbox? Watch your engagement metrics increase by rolling out an exclusive campaign a few weeks ahead.
Boost Your Marketplace Visibility
Make sure your Black Friday strategies can dominate both organic and sponsored search results.
Optimize for Organic Search
Ensure product listings are keyword-rich and relevant so potential buyers can find them. Don't forget to include user reviews and ratings on your visibility plan, as they can have a huge impact.
Invest in Sponsored Search
Spend some extra to make your products stand out in search results. Utilize e-retail media opportunities to enhance your sponsored listings. And also, monitor your sponsored ads regularly and make adjustments if necessary.
Black Friday Powered by Analytics
We know Black Friday can be a tough task, but you're not alone. With digital shelf analytics, you can develop a strong Black Friday strategy and make informed decisions.
You'll be able to analyze consumer behavior, predict market trends, and optimize your offers using our advanced analytics. Ready to have the best Black Friday ever?
Request a free demo now and discover how analytics can help you in the most busy time of the year.